Harry Potter Club at School!
School is a perfect place to find other Potterheads who share your love of Harry Potter! And once you find each other, what better thing to do than to start your very own Harry Potter Club?
That's exactly what HPPH Family member Claire did at her school. They have a regularly meeting Harry Potter Club where they do really fun Potterhead activities, such as drawing their own Patronuses. Here are a couple of pics of the Harry Potter Club at Claire's school. Is your patronus the same as theirs? And what sort of activities would you do if you had your own Harry Potter Club? COMMENT below and let us know!
Do YOU have a Harry Potter Club at your school? If so, send us an email so we can highlight it on the HPPH Fam Blog!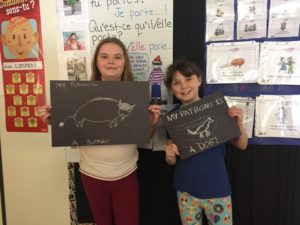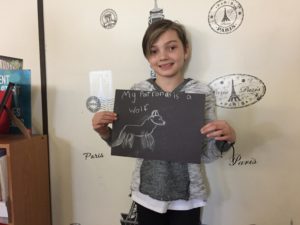 COMMENT BELOW what your Patronus is and if you see it in the pics!