Welcome All Potterheads!
The HPPH Family is full of Potterheads like you who love the Harry Potter Universe. Every Sunday the Harry Potter Power Hour on live.ly TV celebrates that love of the Harry Potter books and films. And during the week, the HPPH Family has fun with unique trivia and contests and giveaways just for them.
It's a smashing good time. As long as we can keep Dobby away from the Butterbeer...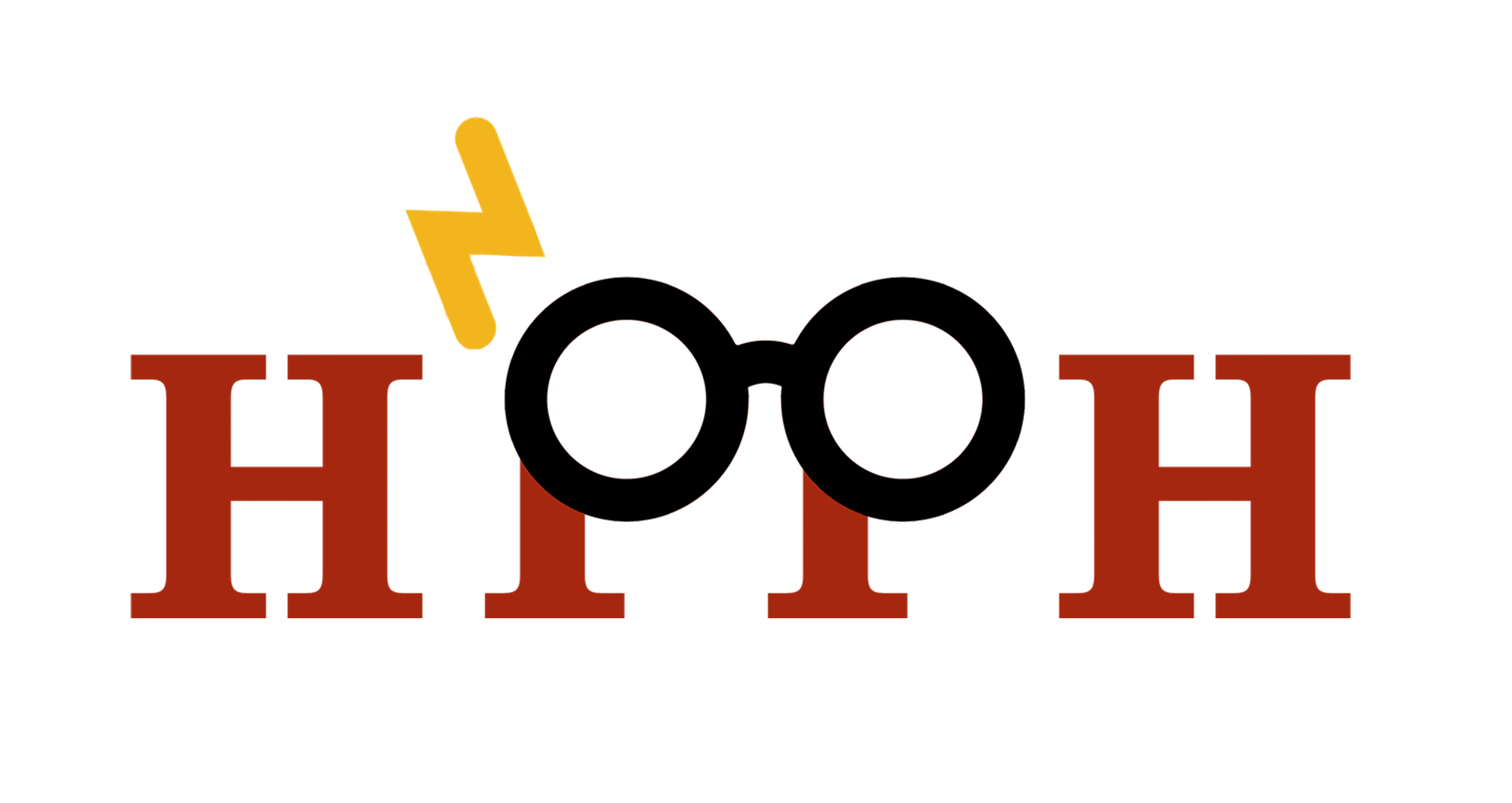 So if you're a Potterhead...
If you're a Potterhead, you should join the HPPH Family. Grab your wand and let's have some fun!
Join the HPPH Fam!
Enter your First Name and Email Address to join! By clicking the "Join The Fam Now!" button, you certify that you are 13 years of age or older, or you have consent from a parent to join the Harry Potter Power Hour Fam!